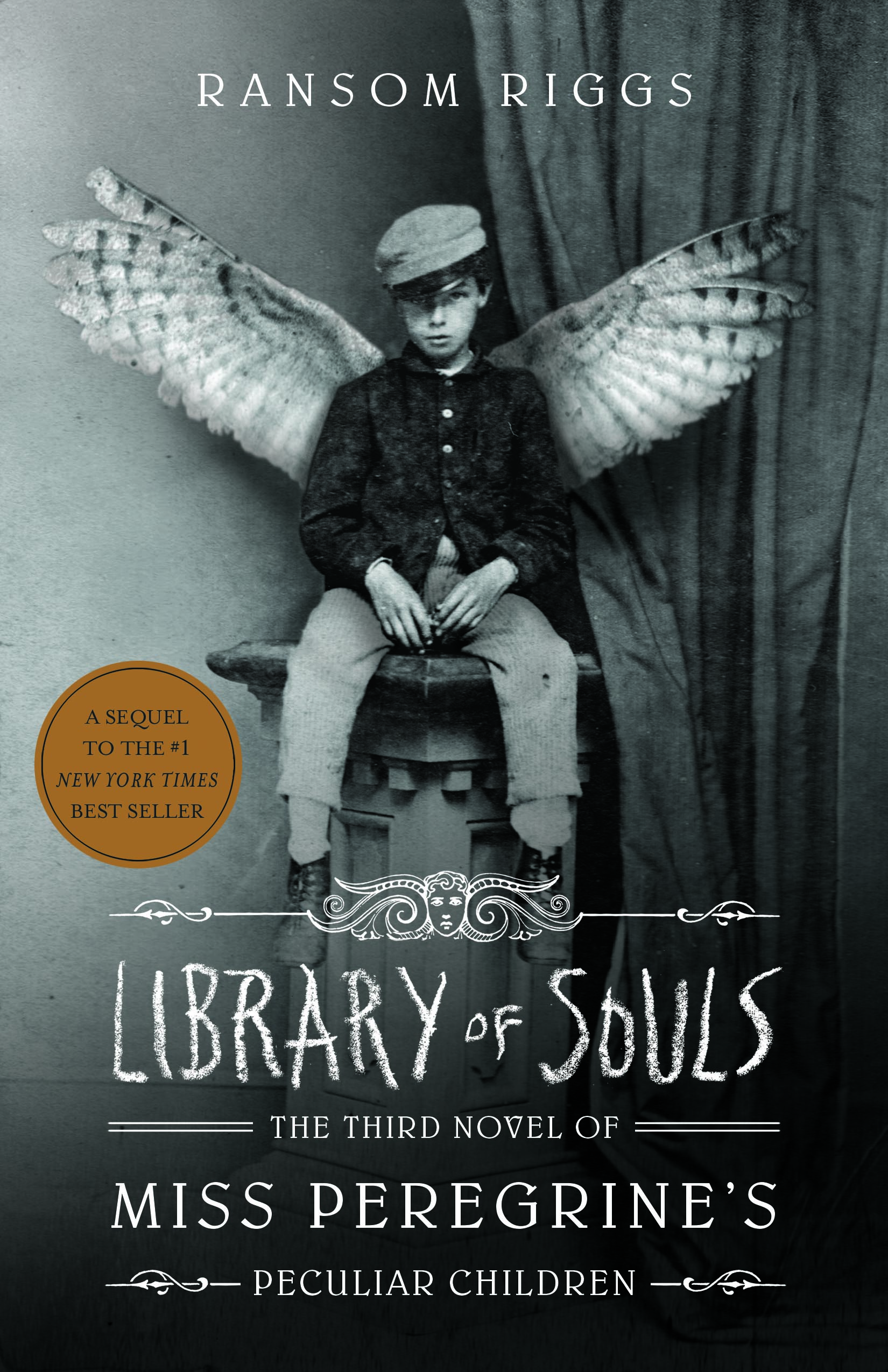 Library of Souls, Review by Emma Suschelnitsky
Library of Souls by Ransom Riggs is an epic conclusion to our world in peculiardom. With it's crisp, fresh book smell, this fantastic page turner will leave you craving more.
Sixteen year old Jacob, a guy who controls the monsters of your nightmares with the palms of his hands, joined by Emma Bloom, a girl with fire at the tips of her fingers and Addison MacHenrey, a dog who has a knack for scenting out lost children fight to save all of peculiardom. These three individuals take the future of their world in their hands when faced with an army of deadly monsters.
Loyalties and Bravery will be tested in this exciting conclusion to an amazing trilogy. When young Jacob is forced to trust the wayward brother of Miss Peregrine, or face being trapped in history forever, loyalties will be tested and relationships will be strained. Sometimes, a little trust can go a long way.
Library of Souls by Ransom Riggs proves for a riveting tale that kept me wanting more through every page. However good this book may be, the chapter length is tedious and the book is hard to get through. This book is good for all ages, though a younger audience may appreciate the fantasy of this book a bit more. Library of Souls is definitely a must-read for everyone who enjoys a little fantasy ever so often!